As you all know that Google is one of the most significant search engines. So, Google launches its Browser on the internet market. Everyone is using Google Chrome because of its UI.
You need to set up Google Chrome as a default browser. Don't worry about it because we're here to guide you. But first, let me tell you about its history.
Come back to 13 years ago, I guess it's 2009, Yes it is. Google launched Google Chrome Browser in 2009 to cover the internet market and achieve its goals of becoming one of the best service and information providers.
I think I can't remember that I use any other browser except Google Chrome. Because of this, my only effort will be that Google Chrome will automatically open when I start the window and click any link. For this, we should know how to set Google Chrome as my default browser? 
Guide to How to Set up Google Chrome as a Default Browser?
There are two ways from which you can solve your problem of setting the browser as a default option. Below is the mentioned way and attached the images for you.
1. Set up by Window Settings
In the method, we will tell you how you can set up Google Chrome as your default browser by Window Settings.
Please follow the guidelines to achieve your requirements.
Go to the window's Settings
Select the option of "Apps"

3. On the left bar, you'll find "Default apps" and click on it.
4. On the below, select "Set defaults by app"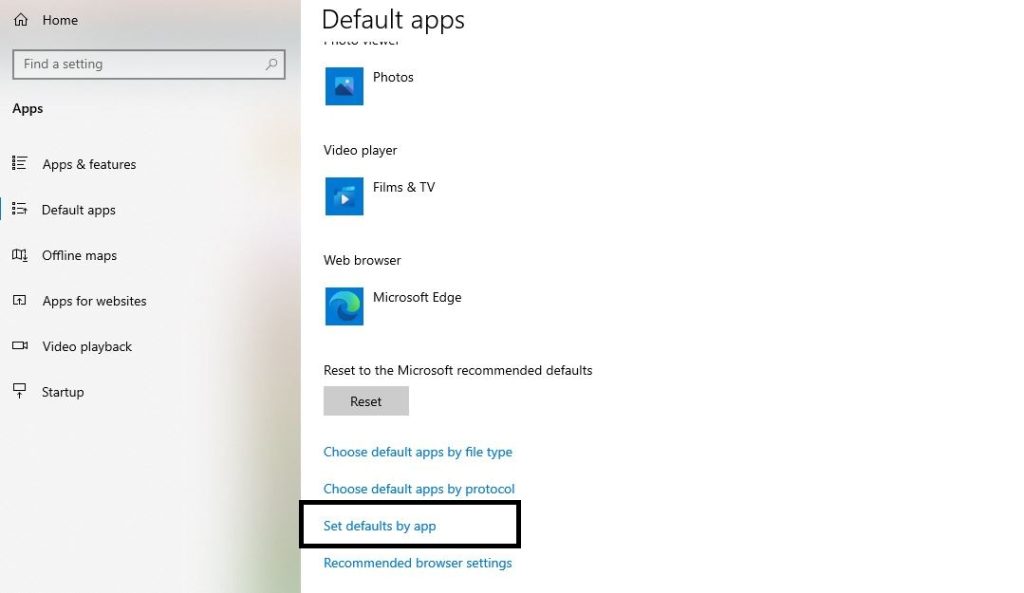 5. Select Google Chrome as your Default Browser.
By applying this practice, you'll successfully make your default browser Google Chrome. Now whenever you click any link, it will open to Google Chrome.
Read More: The New Search Engine Yep
2. Set up by Chrome Settings
In this method, you'll learn to set up chrome inside the Google Chrome settings. Let's move forward with the guidelines.
Follow the below Guidelines.
Open the Google Chrome Browser
On the top right, click the three dots and select the settings option.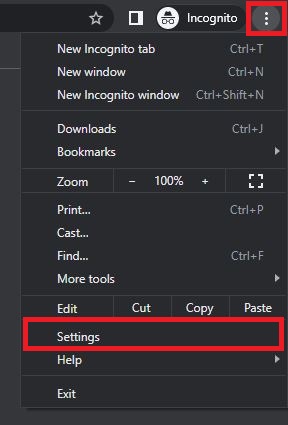 3. Now, the new tap will be opened. On the left bar, you'll find the option "Default Browser". Hit it.

4. Please select "Make Default" and you'll directly go to the window default settings.

5. Select Google Chrome as your default browser and cheers up.
Conclusion
As Google Chrome is one of the best and most user-friendly browsers. So, everyone tries that Google chrome will always open whenever they click on any link. Here is the guide for you to make it easy that now you can set Google Chrome for it. Google Chrome is the most useable browser just because of its user-friendly navigation.